brand vitality by design
.
Logos • Branding • Graphic Design Services • Social Media
Tahlia Design is a bespoke design studio based on the beautiful Sunshine Coast, Australia.
I KNOW, lucky right?
Specialising in logo & branding, graphic design services for digital & print collateral, and social media services which include account set up, management and content creation.
Tahlia moved to the beautiful Sunshine coast to pursue her dream career in graphic design and has never looked back.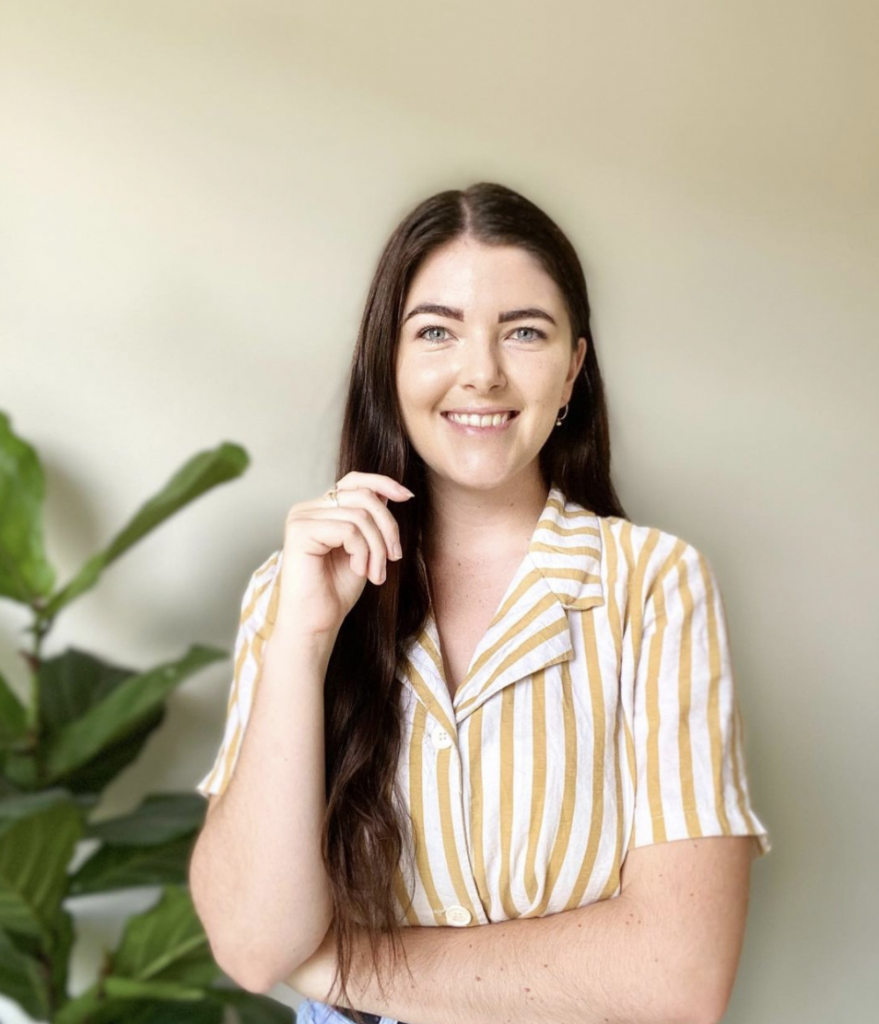 Having been in the industry for many years after graduating with a Bachelor of Creative Industries degree, with a double major in graphic design and 3D design, Tahlia has well and truly found her passion and expertise in creating beautiful logos & branding suites to help small businesses thrive in their first steps of business.
Tahlia was great to work with, easy to communicate with and did an amazing job. I will definitely be working with Tahlia again in the future. Thanks again Tahlia!
I couldn't recommend Tahlia's services enough! She is a wonderful, very skilled individual who understands and accommodates to her client's needs. We trusted Tahlia with the design of our logo and business cards and we could not have asked for anything better! Tahlia made every step of the process stress-free and easy. Exactly what was envisioned was what Tahlia gave us, no need for mucking around with revisions, on her first try she nailed it on the head. Thank you so much for making this experience for us wonderful, and we are so happy that your designs have allowed us to set the tone and take our first steps looking professional and sophisticated. We will most definitely be choosing Tahlia for any future designs!
How can we add value
to your business?
How have we helped other
businesses hit the ground running?
I will reply to you within 24hrs (Mon – Fri) but if you're just too excited and can't wait that long to get started … Say HELLO to my BRANDING QUESTIONAIRE!
This Questionaire is essential for me to understand everything there is to know about your business.
So get a head start! Simply download and fill that baby out!