let us introduce ourselves
.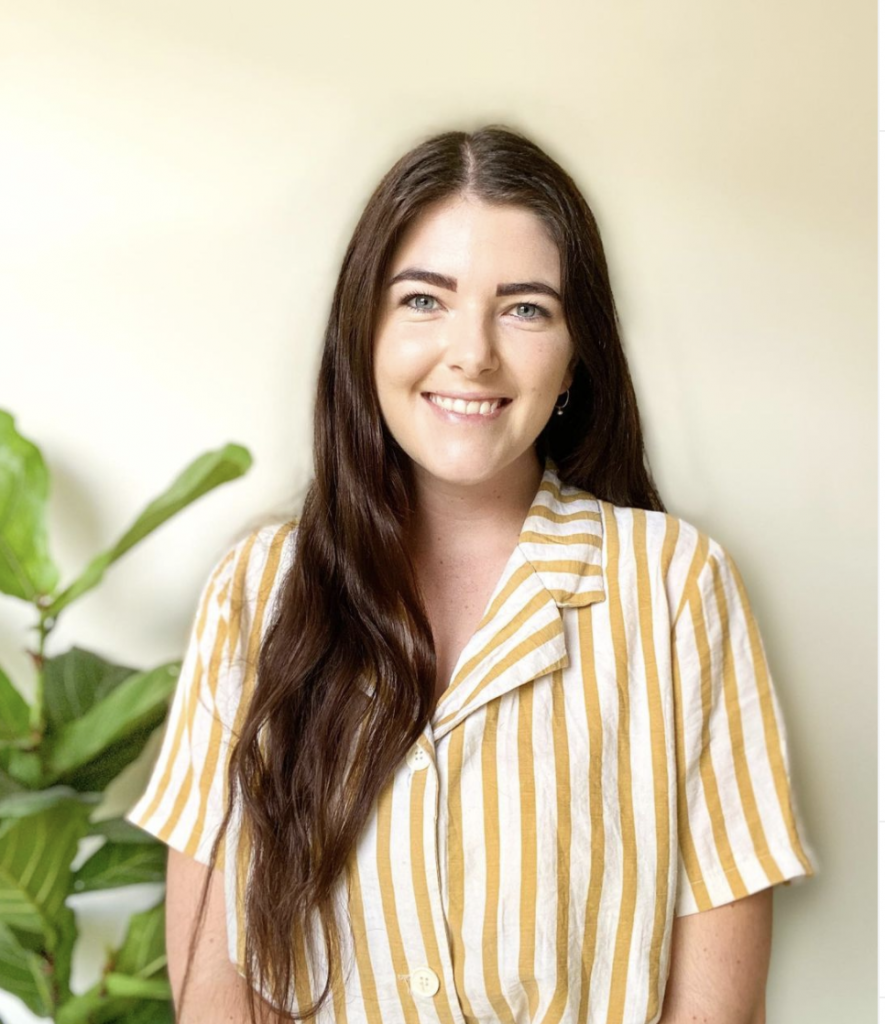 tahlia gates
.
CREATIVE DIRECTOR AND DESIGNER
Tahlia moved to the beautiful Sunshine Coast to pursue her dream career in graphic design and has never looked back. Having been in the industry for many years after graduating with a Bachelor of Creative Industries degree, with a double major in graphic design and 3D design, Tahlia has well and truly found her passion and expertise in creating beautiful logos & branding suites to help small businesses thrive in their first steps of business
kali lovell
.
luda creative – web developer
Kali from Luda Creative is our recommended website guru when it comes to sophisticated and functional websites.
FACEBOOK:
ludacreative
INSTAGRAM:
luda_creative
WEBSITE:
ludacreative.com.au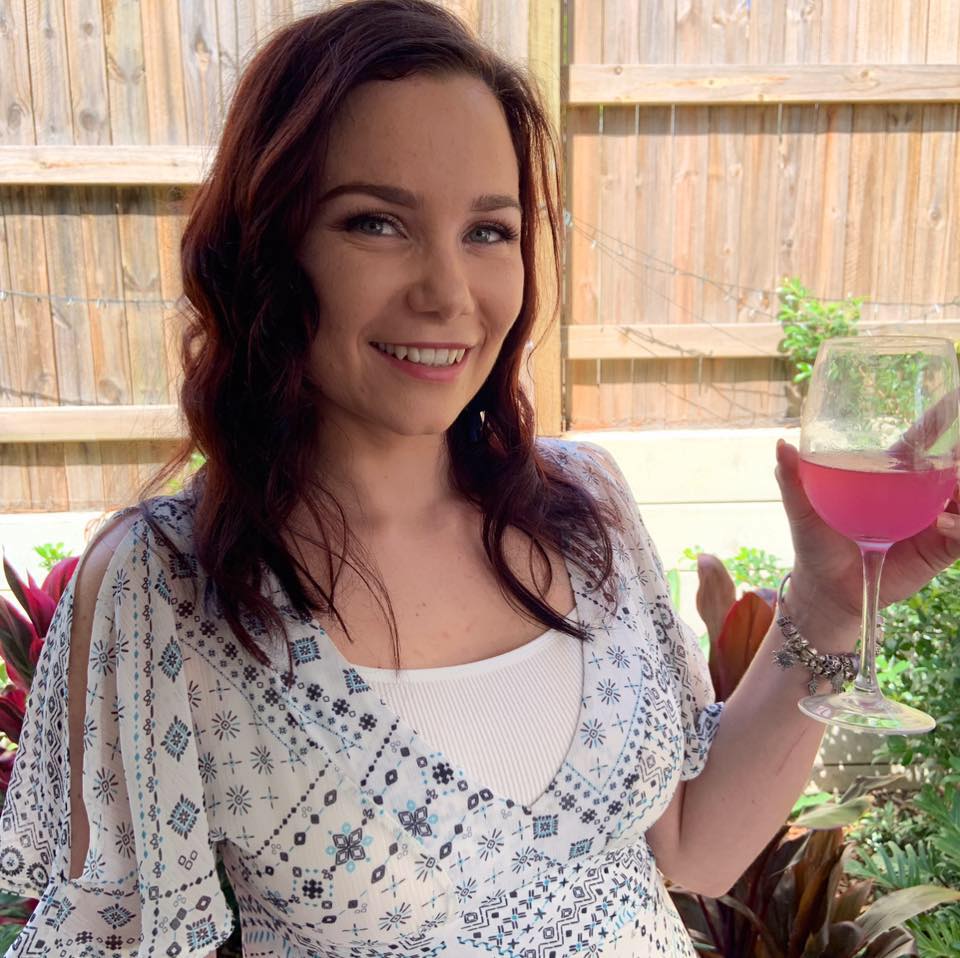 harvey
.
the favourite – expert cuddler
Harvey's job is extremely important. Harvey regularly makes the rounds to ensure everyone gets enough cuddles to keep the productivity and creativity flowing. Harvey always joins you on your lunch break to ensure you eat a healthy and balanced diet and makes sure you eat it all except for the last piece when you can't refuse his puppy eyes any longer.